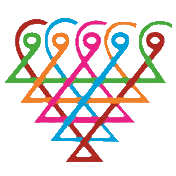 Akshara Computer Center
We make you to learn how to learn; Once you learn how to learn; you can learn anything.
Mfm reading application which also upload data to MS SQL Server....! Download
Click Here to browse for data uploaded....! Display Data Uploaded
Production Record Keeping...! ...TRIAL...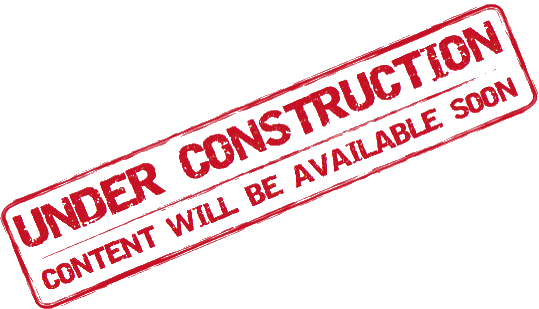 Will be made available soon.